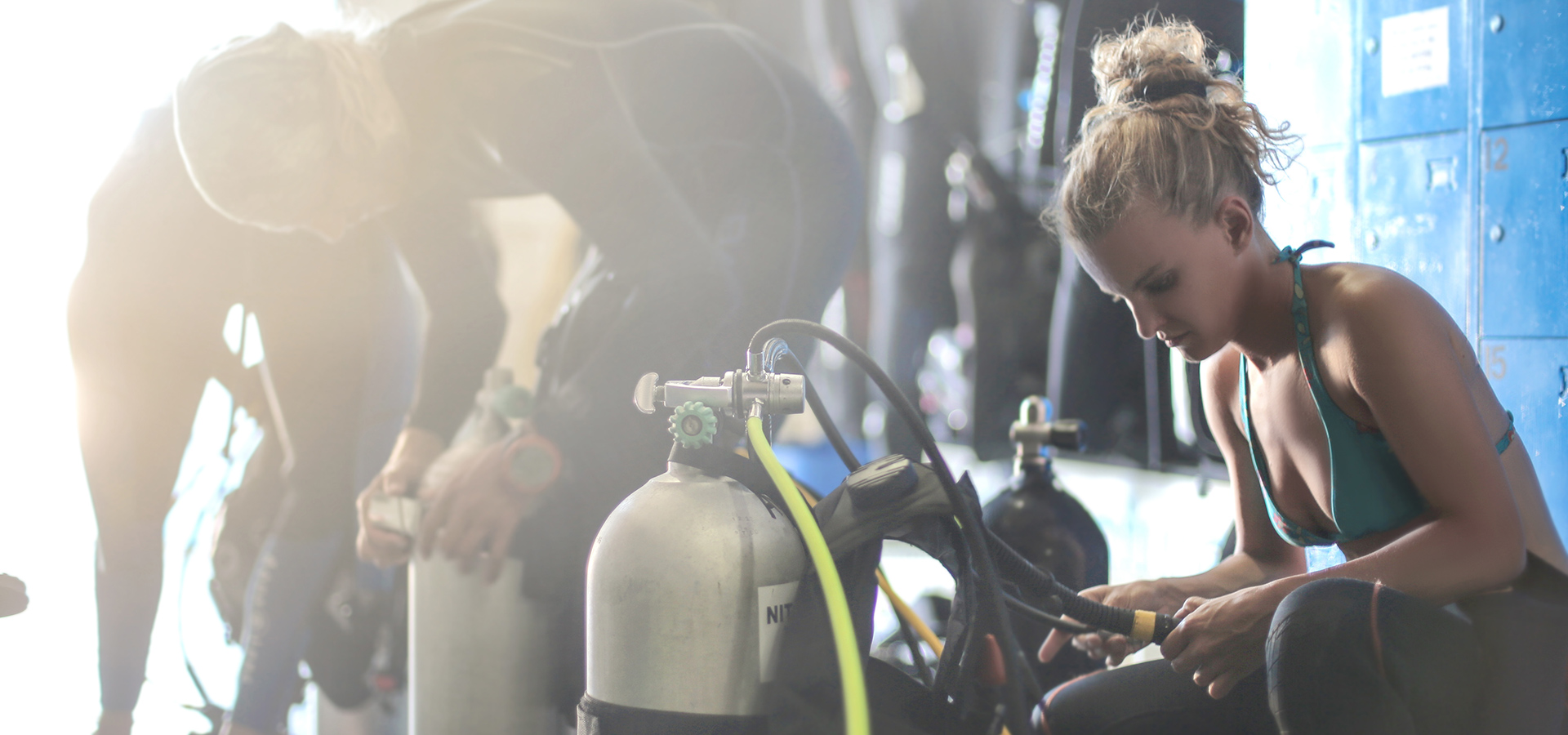 The coast of Baratti offers truly enchanting diving spots of unmatched beauty. Experiencing diving in Tuscany means getting excited at the sight of so many fish, every kind of seabed and some wrecks deriving from the ancient Etruscan presence. Under water, Baratti presents natural treasures to be discovered: it will be possible to admire morays, octopus, crustaceans and sponges, as well as many other varieties of marine animals.
While diving along the Etruscan Coast, you can also spot a large number of gorgon stars; going up towards the surface it will not be difficult to see large groups of fish.
The landscapes that can be contemplated underwater are not only suitable for those approaching this practice for the first time, but also for photography enthusiasts, who will have the opportunity to capture an amazing and fascinating marine landscape in the azure waters of Tuscany .
At the disposal of tourists who wish to try their hand at this sport there is also the possibility of taking advantage of the precious indications of professional instructors, without a doubt able to indicate points along the coast that only experts in this environment can know in depth.
For these reasons, the Etruscan Coast is the ideal environment for diving in Tuscany. With the multiple routes available to experienced divers and beginners, it will not be difficult to venture into both creative and technical diving itineraries. In this way you will have the opportunity to enrich your holidays in the Tuscany region, experimenting with diving excursions in the living depths of the Etruscan Coast through an unforgettable show all to be experienced in first person.
The Villaggio Orizzonte, not far from the most important Diving centers of the Etruscan Coast, is the right destination for those who want to live this experience during their holidays.