Entertainment for kids
Miniclub at Orizzonte!
Our entertainment team will take care of the children's fun with a rich program of creative and stimulating activities.
This summer we have two new weekly events for our little guests: "Play in english" and "Athletic Camp".
Athletic Camp
"Athletic Camp" will bring children closer to the world of athletics. Staff trained in sports science will help the kids to approach athletic sports such as running, long jump, hurdling and shot put.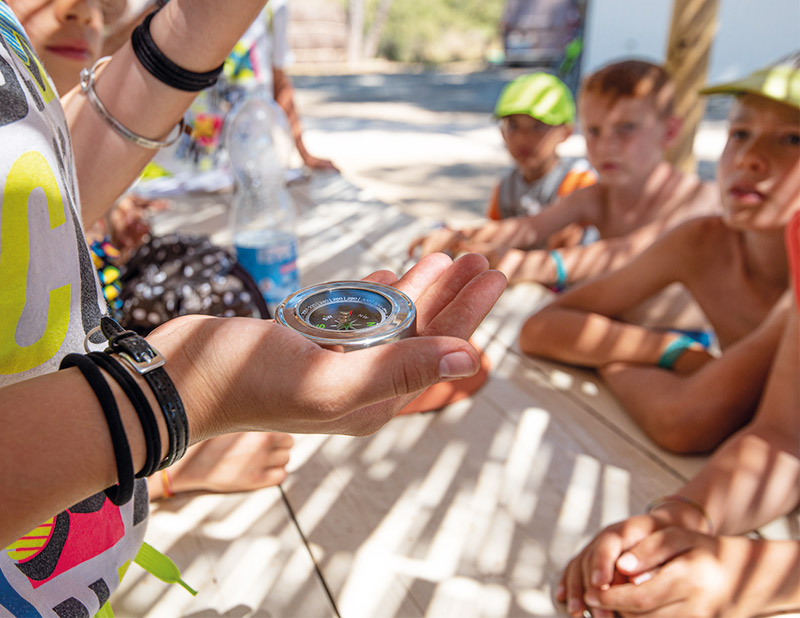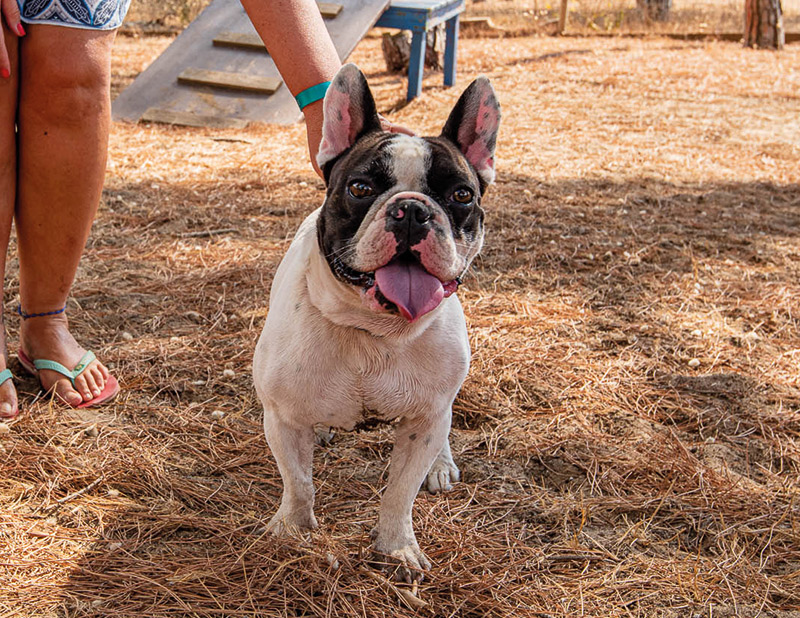 ZooAntropology Lab
Once a week we do our "ZooAntropologyLab" with our dog trainer Costanza – your kids will love it.
Children can learn the correct approach to a dog, how to care for it, how to stroke it and take it for a walk.
This laboratory will be active approximately from mid-June to mid-September.
The whole summer through children can experience their creativity in daily workshops. Playing, painting, doing handicrafts with various materials … a lot of fun and entertainment for our little guests. Every week we will organize a talent show where every child can demostrate his talent.
Of course we offer also games on the beach, in the pool and every evening ther will be our Babydance.