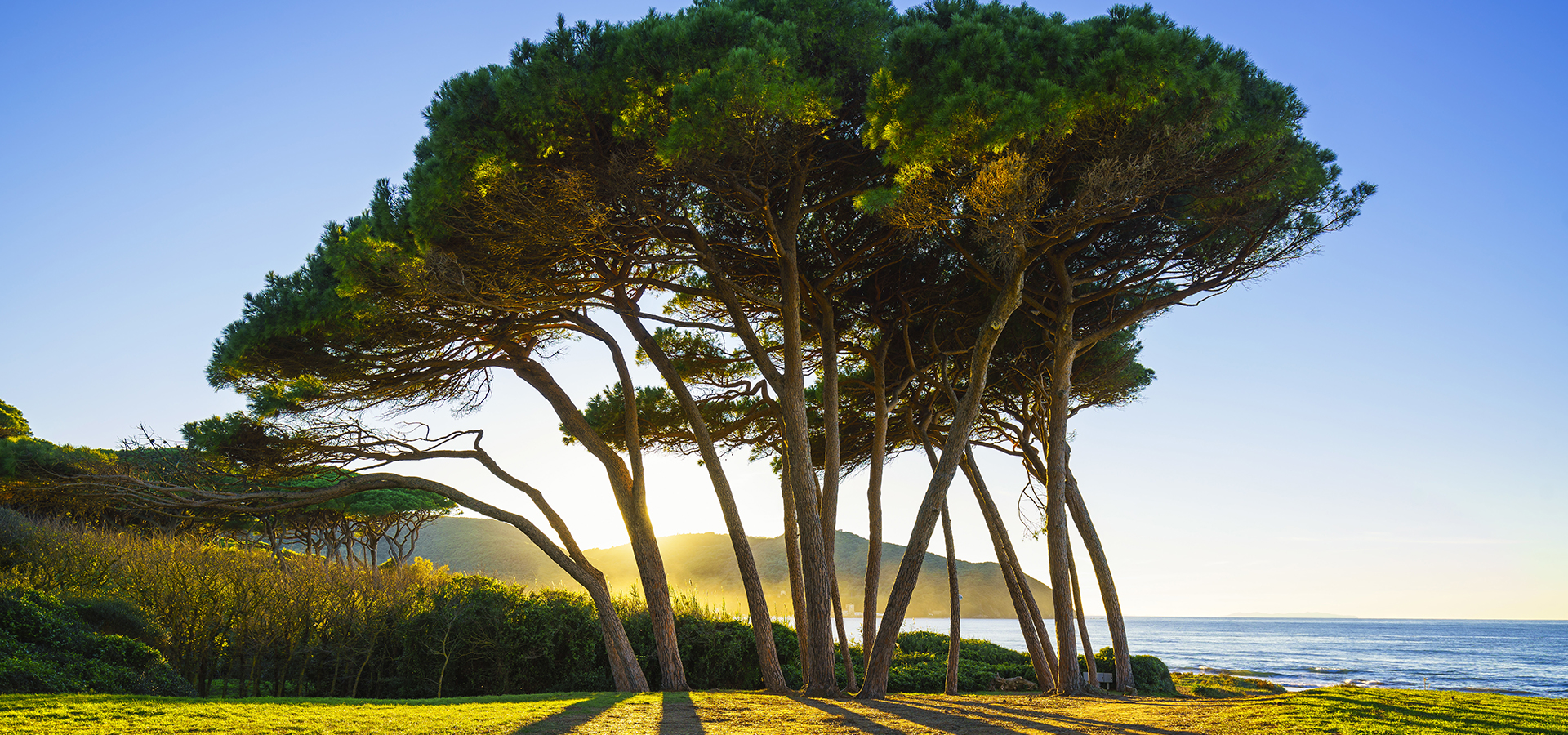 The Val di Cornia, located at the southern end of Livorno, is an area of truly unique areas, in which tourists can enjoy days of exploration and archeology. Cradle of the Etruscan civilization, the Val di Cornia presents archaeological reserves, museums and equipped routes linked to the ancient mining and processing of metals.
In this environment it will be possible to visit sites such as the Museum of Mining Machines, which describes the use of machinery inside the mines, and the Miner's Museum, which preserves ancient objects of daily life, able to trace the lives of miners.
During their stay in Tuscany tourists can visit the villages included in the Val di Cornia areas, such as Suvereto and Campiglia Marittima.
In Suvereto it will be possible to admire religious places of worship such as the Church of the Madonna above the Gate, built in Baroque style. In the Museum of Sacred Art of the town, located inside the oratory of the Confraternita della Misericordia, liturgical furnishings and antique objects can be seen in the display cases, such as candelabra, chalices and books.
A truly instructive and at the same time playful place in the village is represented by its Artistic Museum of the Doll, along Via Magenta which preserves a vast variety of ancient dolls, from papier-mâché models to those of porcelain. It is undoubtedly a place in which to retrace history, in order to understand and appreciate the changes in customs and traditions over the centuries.
Among the characteristic medieval villages of Tuscany, Campiglia Marittima stands out, one of the most fascinating countries in the region. Located in the southern part of Livorno, this rich village is characterized by stone houses and nature composed of the living Mediterranean scrub of olive trees and hilly landscapes. In the historic center of the town one can find the Rocca di Campiglia on a hill and its ancient remains, able to tell the medieval history of the village.
Thanks to the offer of the Orizzonte Village and the many attractions of the region, all tourists will have the opportunity to make unforgettable trips, in which the evocative landscapes and the local historical testimonies will wonderfully complete the fun and relaxation guaranteed within the structure.