Food
Two restaurants, a fast food restaurant, snack pool bar … so many proposals to satisfy all the palates at all hours!
Beach
Along the coast of the Parco della Sterpaia, the private beach of Bagno Orizzonte offers many services and comforts for young people and families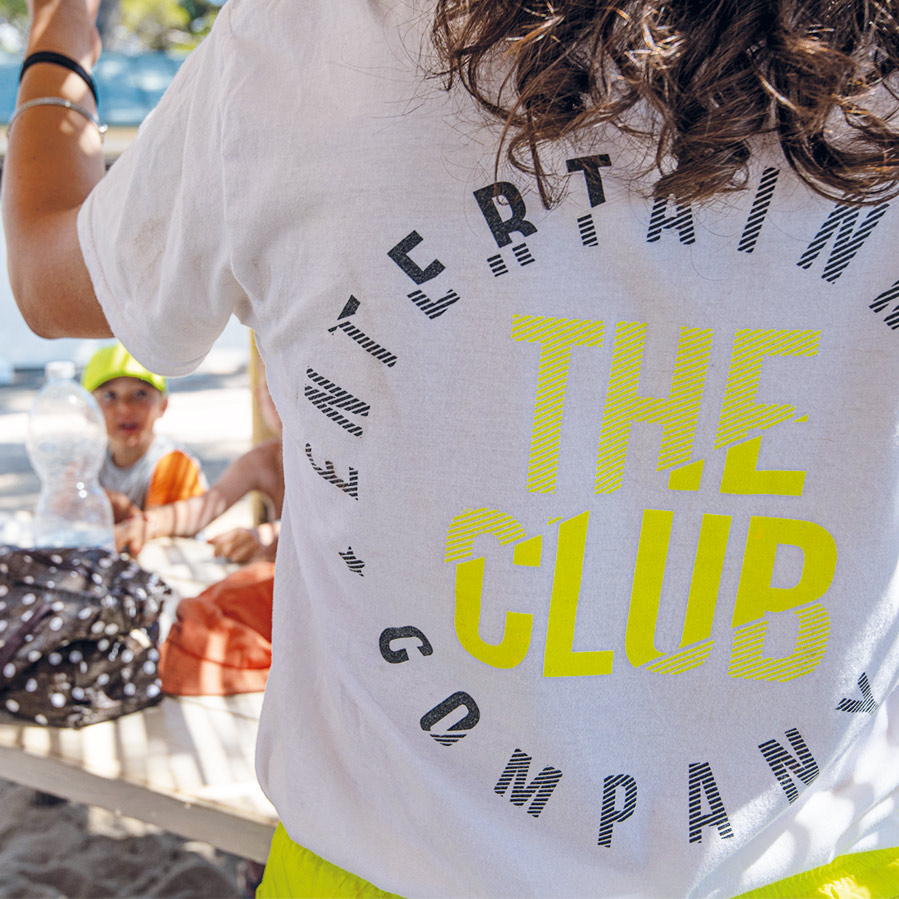 Entertainment
In the Village or on the Beach of the Bagno Orizzonte, a cheerful and competent staff will guide you in activities and games for adults and children
Pools
Six pools, located in the north and south of the Village, will be your oasis of relaxation and fun.
Dog Friendly
The holiday at the Orizzonte Village will make you even more friends, thanks to all the activities organized by training professionals
Sport facilities
No only Relax, in the Horizon Village you will find many sports facilities to train, have fun and entertain your kids.
Inside the Orizzonte village you can enjoy the unmistakable taste of the Tuscan tradition in the restaurants Orizzonte and DeJavu, which offer fresh and quality dishes to satisfy even the most demanding palates.
Sometimes it is nice to indulge in a few vices … that's why there is Zest Fast Food for quick and tasty dinners! To treat yourself to a snack or a drink between one dive and another, you can take advantage of the Kioskito Pool Bar, open throughout the day!
Animation, private beach, six swimming pools and sports facilities to alternate relaxation with a bit of healthy movement … so many other services at your disposal for an unforgettable holiday in our tourist village on the Tuscan sea!
Your vacation has never been so relaxing and fun …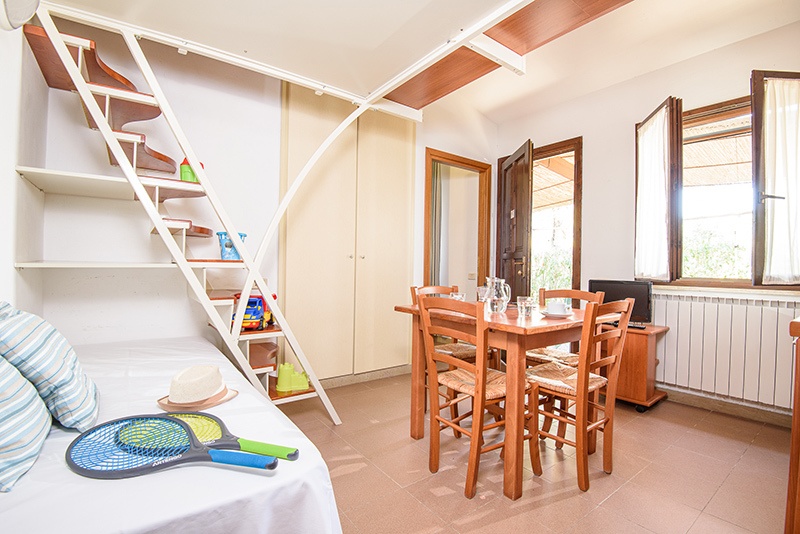 Up to 5 guest
Two-room apartments, about 32 square meters wide with a mezzanine, air-conditioned and furnished with all comforts. Double bedroom and a living room kitchen with the possibility of two more beds and a bed on the mezzanine. Private outdoor space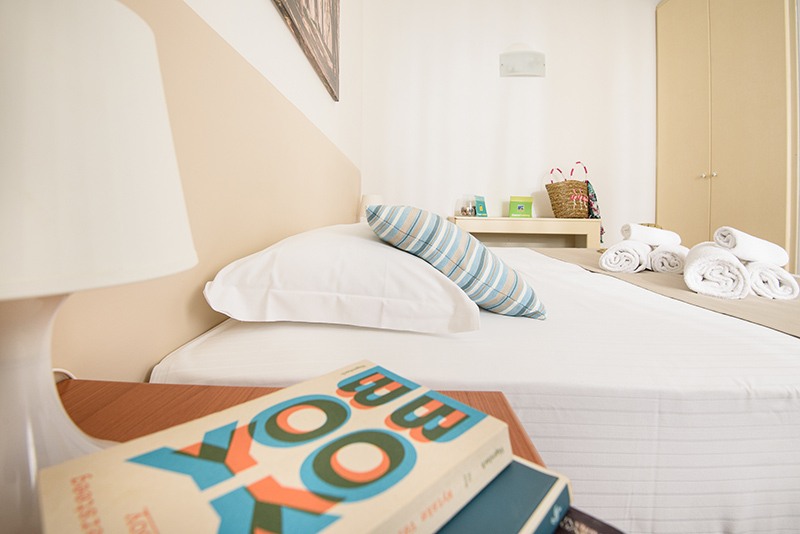 Up to 4 guest
Two-room apartments, about 32 square meters, air-conditioned and furnished with all comforts. Double bedroom and a living room kitchen with the possibility of two more beds. Private outdoor space
What people say about us…