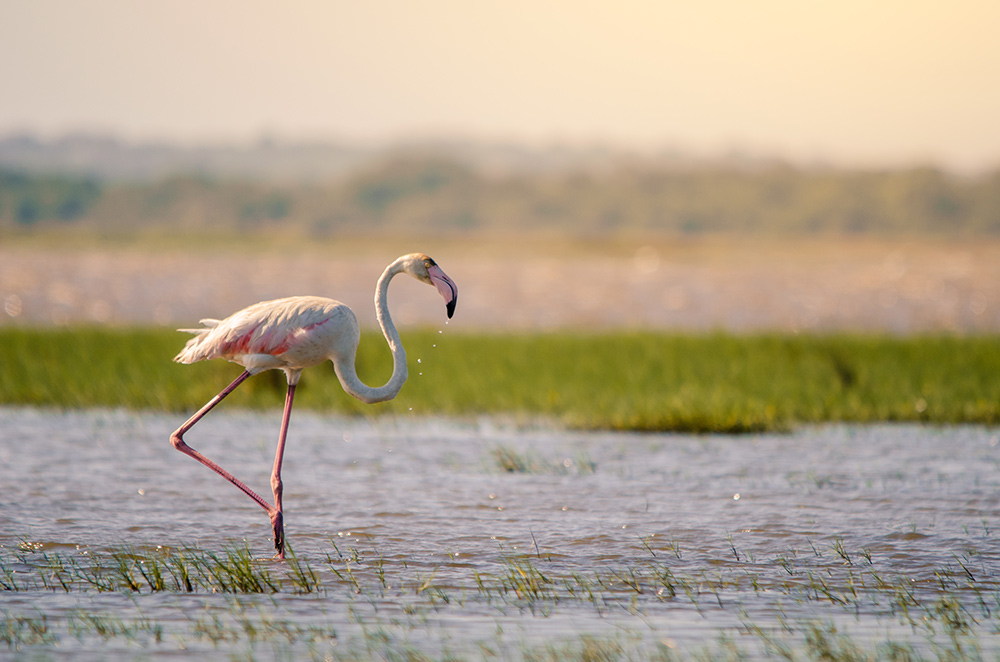 ANIMALS AT SUNSET – THE WWF OASIS "ORTI BOTTAGONE"
Visit with expert guides to the WWF-oasis "Orti Bottagone", a large wetland that hosts an incredible variety of water birds, including the magical pink flamingos. The oasis is only 2 km away from the holiday village. We reccomend to bring binoculars.

Every week – Tuesday, Thursday and Sunday
5 p.m. – entrance oasis, Via Geodetica (it's the same street of the holiday village)
costs: adults € 10,00, discount for children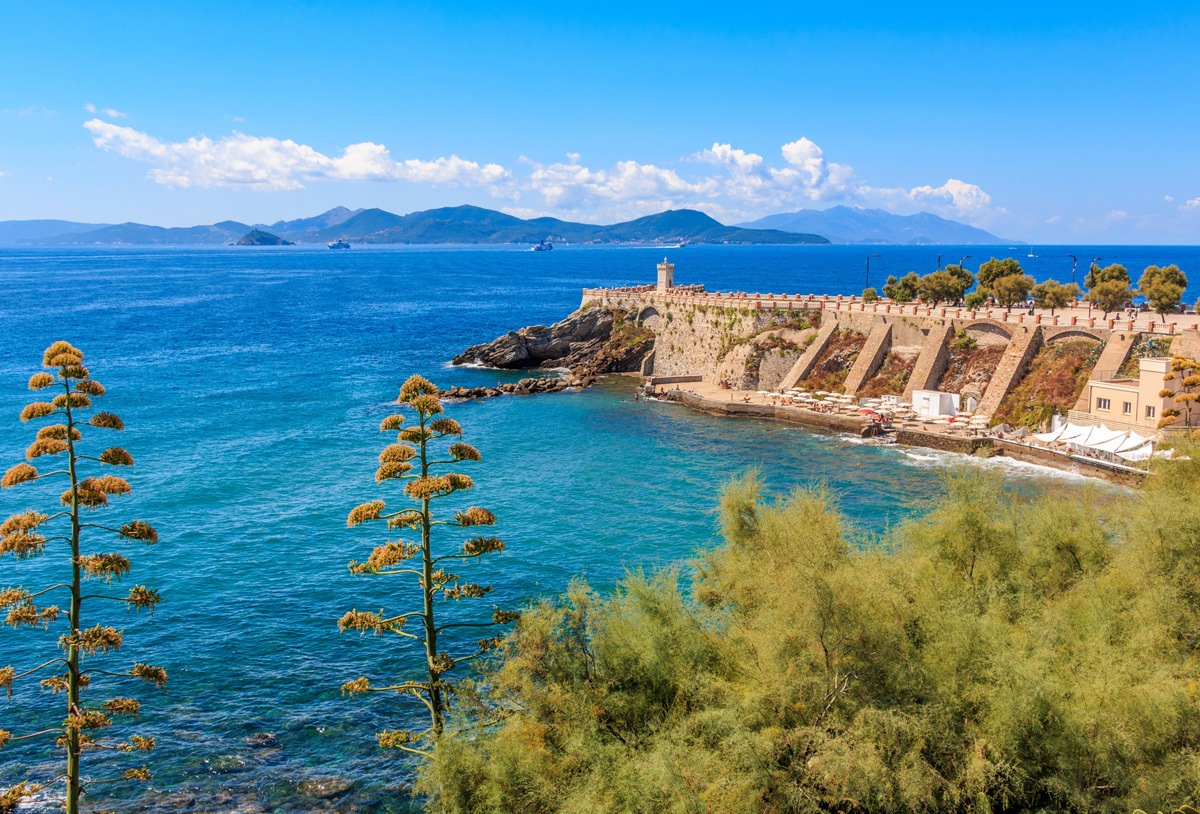 OLD TOWN OF PIOMBINO OR A VISIT TO ONE OF THE MOST BEAUTIFUL VILLAGES OF ITALY
Guided tour of the beautiful historic center of Piombino (13 km from the holiday village) or a tour to discover the famous medieval village of Suvereto (18 km away from the holiday village). Enjoy the magical atmosphere of squares and alleys, immerse youself in the past and admire the breathtaking view of the Tuscan archipelago from one of the most beautiful squares in Italy, Piazza Giovanni Bovio in Piombino. Many typical restaurants will tempt you to stay for dinner.
Wednesday, 6 p.m. – Suvereto – duration 2h
Thursday, 6 p.m. – Piombino – duration 2h
for info and reservation: Eleonora +39 3290238018.
Free tour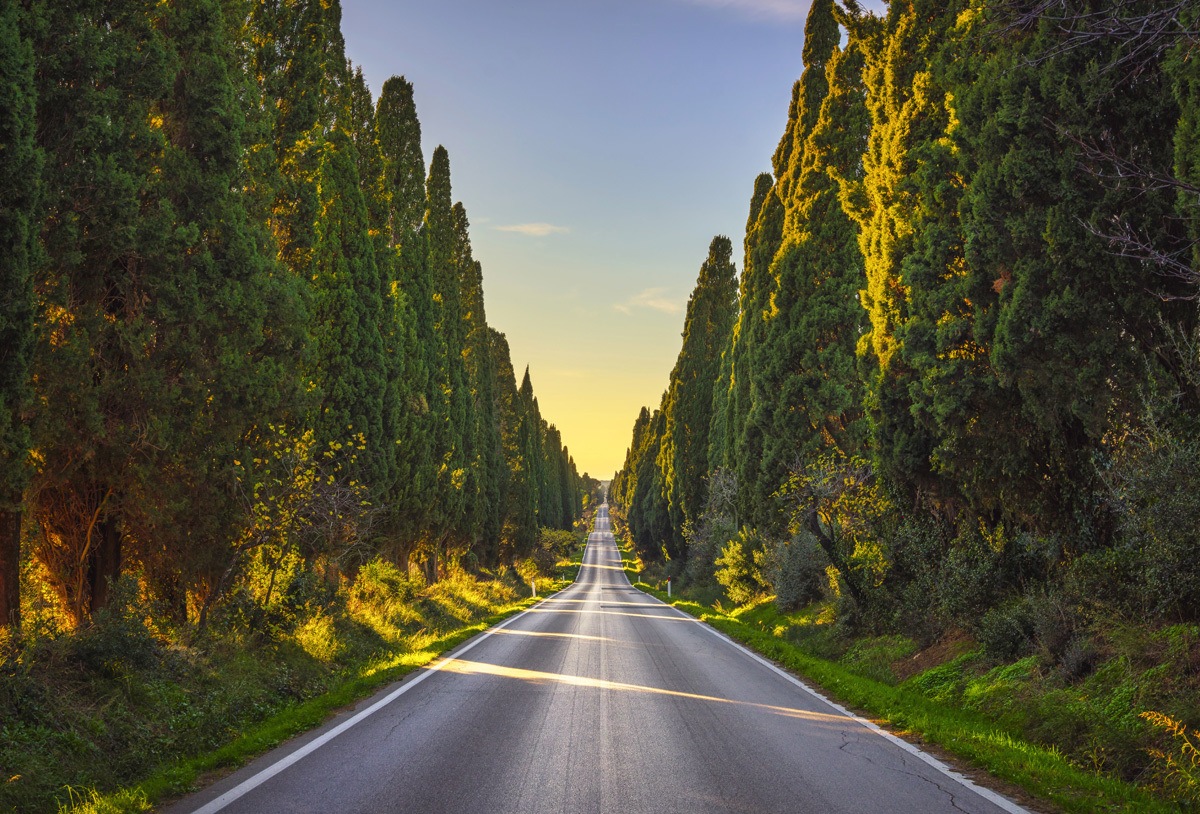 BOLGHERI – NIGHT HIKING IN THE WWF OASIS OF BOLGHERI
Immerse yourself in nature and discover one of the largest wildlife oasis on the Tyrrhenian Coast. From late afternoon to late at night, in company of knowledgeable local guides, you can observe water birds, roe deer, fallow deer and nocturnal birds of prey. An unforgetable experience for young and old. Dinner must be brought. It is recommended to bring binoculars.

Every Saturday in June, July and August.
Cost per person € 14,00
From 6 p.m. to 11 p.m.
For small groups of persons our Infopoint can organize tours, costs € 70,00 per family/group.
Destinations:
Geotthermal Natural Park "Biancane" – Monterotondo. White vapors rising from the ground and blubbing mud give this volcanic landscape an impressive "infernal" atmosphere (40 km from the holiday village).
WWF-Oasis Orti Bottagone. A large wetland, typical oft he Maremma, an important stop for flamingos and water birds of all kind (2 km from the holiday village).
Buca delle Fate and Cala di San Quirico. Two enchanted bays in the spectacular coastline of Piombino. After a hike in the area around the ancient village of Populonia you can swim in the crystal clear waters of the Tyrrhenian Sea (16 km from the holiday village).
Park "Punta Falcone" – Piombino. At the most advanced point of the promontory of Piombino, old casemates between rocks and blooming, Mediterranean vegetation and a fantastic view of the Islands of Elba, Capraia and Corsica (14 km from the holiday village).
Park "Montioni" – On the trail of the wolf. An exciting hike in the forest of Montioni Natural Park, to discover the habitat of the wolf that has returned to live in the park since a few years (22 km from the holiday village).
For Information and reservations please ask at the Infopoint.