SPRING BY THE SEA
in Tuscany!
Want to escape the city and relax in Tuscany?
Spring is a particularly beautiful time in our area, the beaches are still deserted and the sun gives us almost summer temperatures.
The holiday village Orizzonte is open!
THE BEACHES
OF THE VAL-DI-CORNIA-AREA
Those who want to discover the Tuscan coast should not miss the beaches of the Val-di-Cornia-area.
The beaches of the Etruscan Coast are the ideal place for wonderful beach days but also for walks and other sporting activities at any time of the year.
The beach of the Gulf of Baratti will enchant you with its peculiarity and fascinate you with its rich history: behind it there is the archaeological park of Baratti and Populonia with its famous Etruscan necropolis.
All our beaches are characterised by their crystal-clear waters.
Heated pool
PUR RELAXATION!
We would like to remind you that from mid-May you can use our swimming pool North with heated water!
Your stay at Villaggio Orizzonte will be even more pleasant and relaxing…

However, our area is not only known for its beautiful sea, but also for the wide range of other leisure activities that can be enjoyed at any time of the year.
You can relax in one of the nearby thermal baths or visit the archaeological sites and nature parks that are only a few minutes' drive from the holiday village.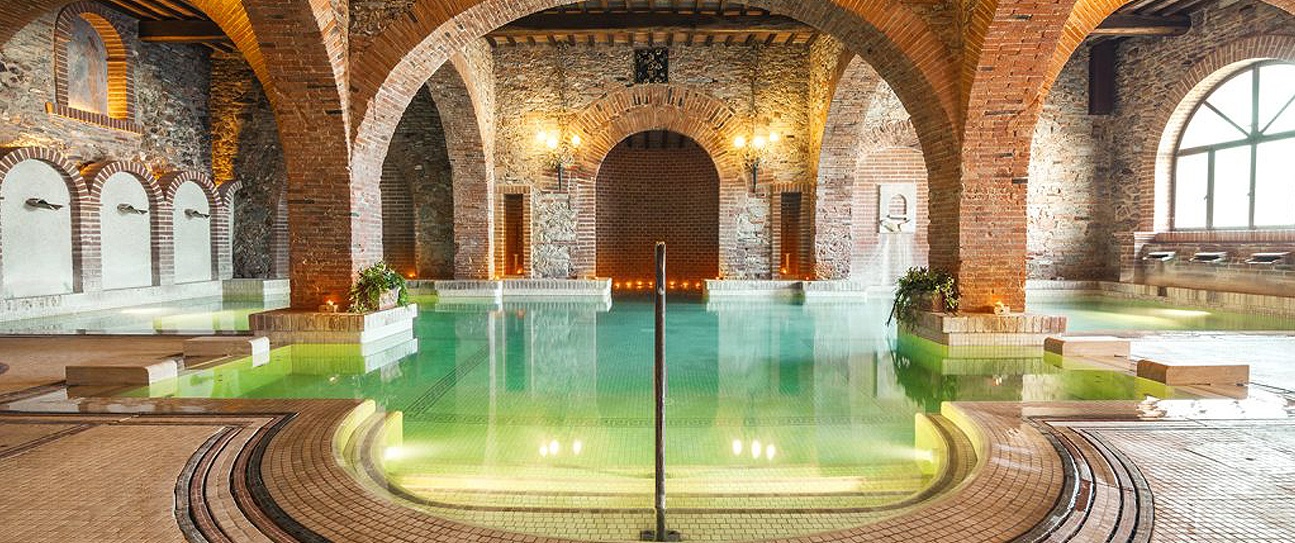 In our Village you will find many sports fields in synthetic grass or sand, soccer fields, basketball courts, from beach volleyball and beach tennis.


From breakfast to dinner, the Orizzonte restaurant will welcome you every day with fresh and quality products