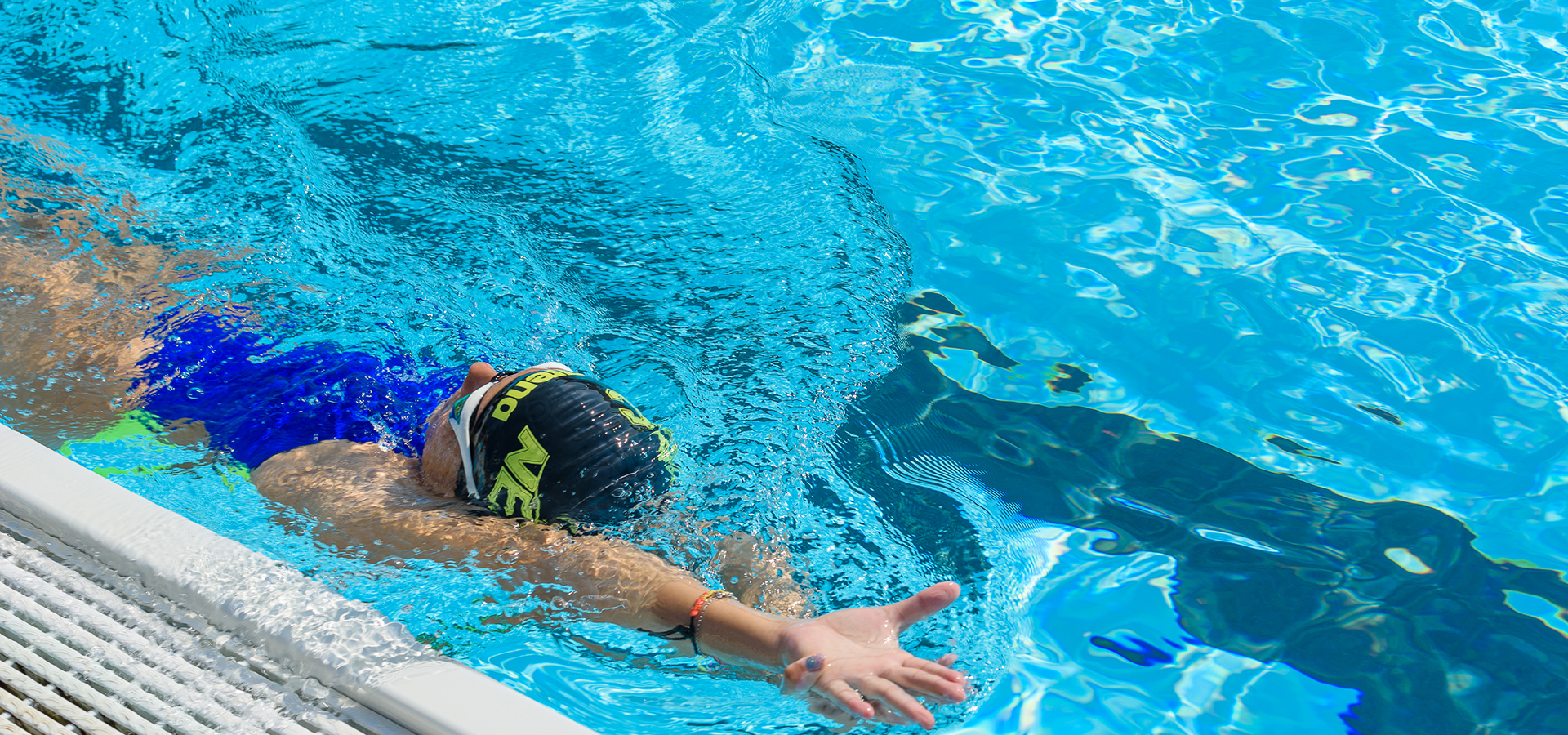 The pools are equipped with diving boards, accessories that are certainly capable of stimulating the most athletic. The smaller pools are suitable for giving free rein to the enthusiasm of children who can move around and enjoy lots of water games, all in total safety. Children and teenagers will also have slides at their disposal to have fun under the eyes of their parents.
The presence of these elements enriches the offer, adding value to the pools and beautifully completing the fun and relaxation of young and old.
These structures make the Villaggio Orizzonte a perfect environment to spend carefree hours, combining fun and sporting activities, in order to satisfy all tourists. If you are a lover of swimming or a person looking for unforgettable moments together with your family, the holiday you are waiting for awaits you at the Villaggio Orizzonte.
The swimming pools of the Orizzonte Village have been created considering the different needs of the guests, fully satisfying not only the desires of the most sporting people, but also those of tourists who wish to have fun, living days in the regenerating waters of the structure.
Semi-Olympic swimming pools for Tuscan swimming have a trampoline and a size of 25 x 12.5 meters, with a depth ranging from 1.2 to 3 meters. All the pools in the Orizzonte Village are always under surveillance by a lifeguard. After an activity in the water it is possible to enjoy the sun: an area dedicated to the solarium is at your disposal with umbrellas and sun loungers.