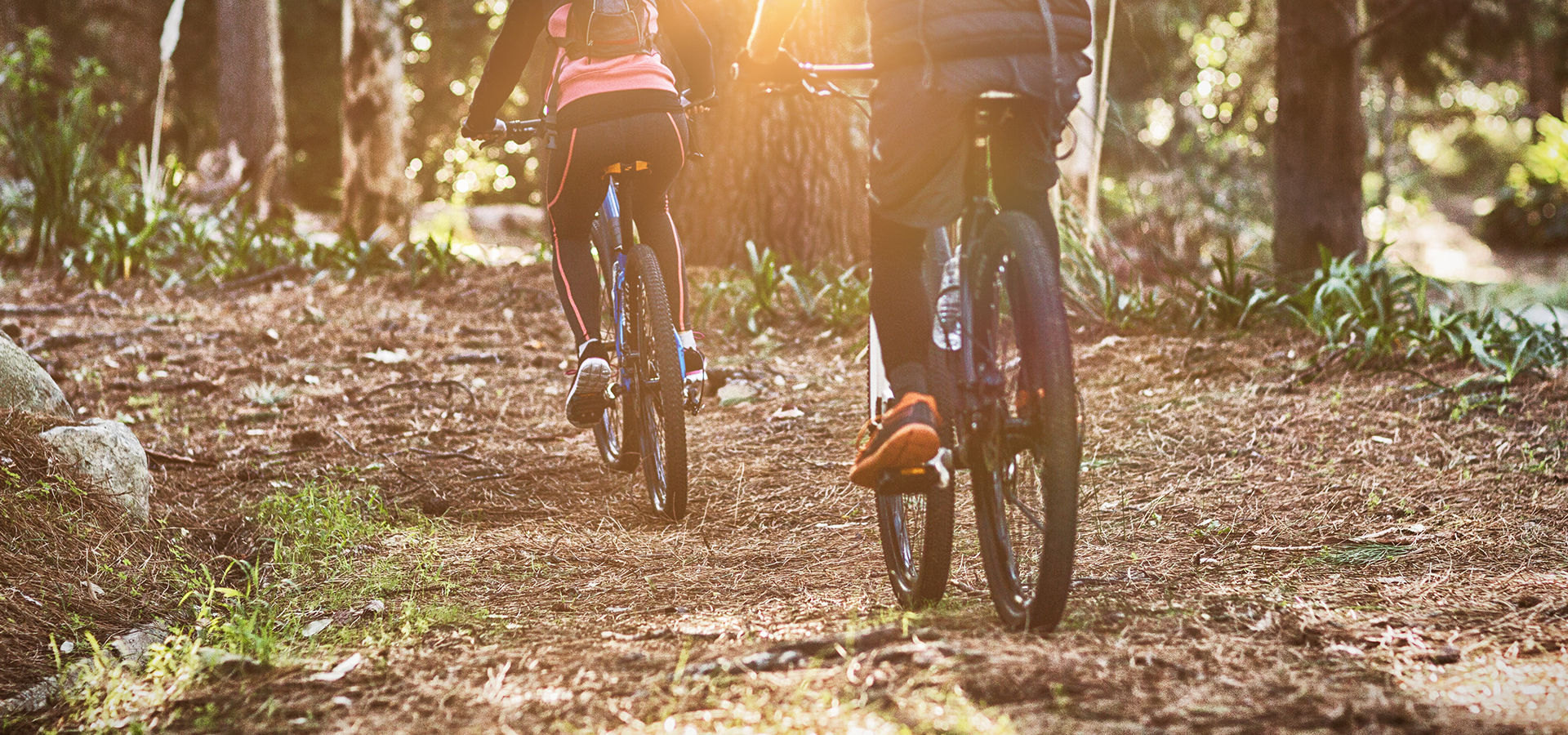 The paths, among fascinating beaches, lush natural landscapes and the alleys of medieval villages, make the Etruscan Coast the ideal destination for a unique experience for all mountain bike enthusiasts, who will be able to visit the most characteristic corners of this rich land.
Among the itineraries and routes it will be possible to visit the Tuscan villages such as Suvereto, Sassetta and Piombino, enjoying breathtaking panoramic points. In the landscapes of hills and mountains it will be wonderful to ride in the shade of pine forests, beech and chestnut woods.
A simple itinerary for everyone is made from Venturina Terme (a hamlet of Campiglia Marittima) to Cafaggio. Alternatively, you can go from the center of Venturina Terme towards Sassetta, proceeding downhill and continuing towards Castagneto Carducci.
An asphalt and earth route is more challenging to achieve during your Tuscan mountain bike holidays could start from the center of Donoratico. From the village, you can proceed towards Castagneto Carducci, Sassetta and Campiglia Marittima. The Livorno-Porcari route is also suitable for those with a good experience: it starts from the port area of Livorno, continuing to Pisa and descending towards Lucca and Porcari.
The more daring will have the opportunity to experience strong emotions by taking advantage of the dynamic paths in woods and forests, really suitable for practicing cross country, freeride and downhill. Especially for the more demanding routes, it is advisable to have a considerable degree of training and a good propensity to ride.
The itineraries of Tuscany are an irresistible attraction for all MTB enthusiasts. The MTB trails are one of the most exciting ways to get in touch directly with the unspoiled nature of the upper Maremma, spending carefree hours in the open air and discovering every corner of this fascinating area.
So a mountain bike or a bicycle is enough to experience unforgettable days on the Etruscan Coast, plunging into its varied and unspoiled landscapes: a perfect setting to realize great mountain bike holidays in Tuscany.