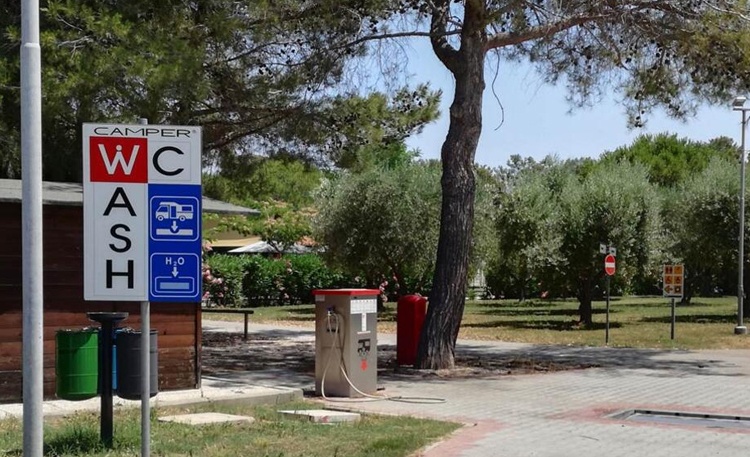 All comfort
Ample space for tents, campers and caravans dedicated to lovers of camping in a cool and shady area. Sanitary facilities within a new block, surrounded by a green and well-kept lawn, hot showers, distinct areas for men and women, baby room with changing tables, washbasins and washing machines! Furthermore, a great news for all campers: a new generation Camper Wash area with exhaust.
On the Orizzonte you will be able to enjoy all the freedom of a seaside camping in Tuscany and all the comforts of a Tourist Village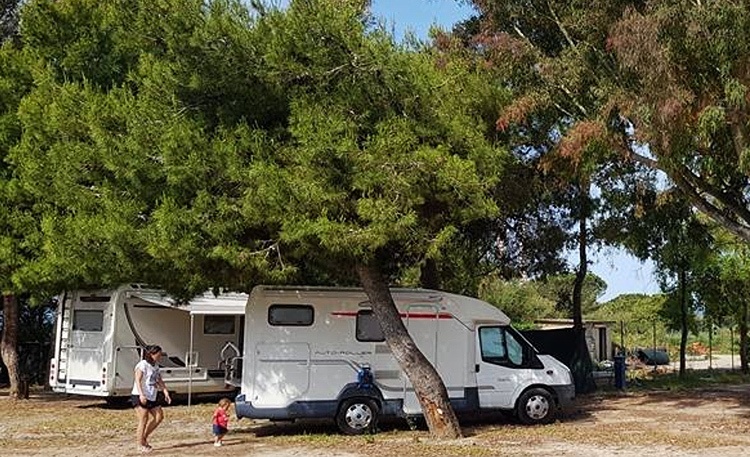 Camper and tents's area
A vast area completely shaded will be the ideal place for your adventure holidays on the Tuscan coast, whether you are a lover of campers, caravans or tents!
All campers will also have the opportunity to use the facilities of the Orizzonte Village for free, access the six pools and participate in the activities of the animation. A unique opportunity to combine camping and comfort!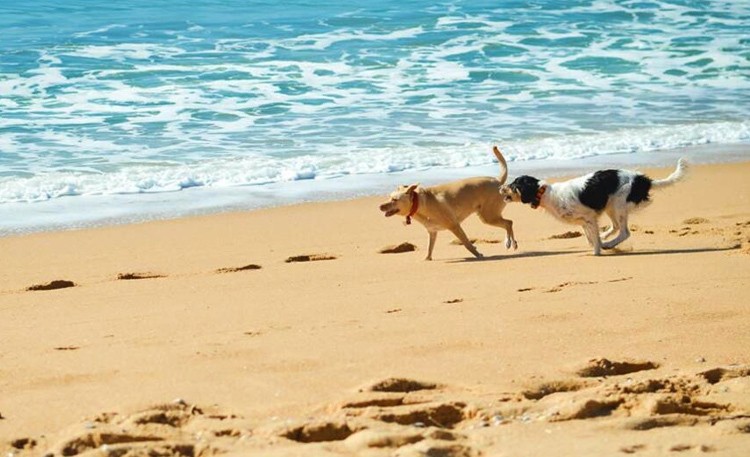 Dog-friendly campig place
At the Orizzonte Village you can also bring your 4-legged friend to the campsite with you!
The whole campsite, as well as the Village is 100% DOG FRIENDLY … not only are the animals allowed but they are welcome!
As well as for the guests of the Village, even those who choose our camping area, a stone's throw from one of the most beautiful seas in Tuscany, will have access to all the services designed for our dog friends organized by an anthropological zoo center for dog education and culture : six-legged walks, dog-sitting, mobility and communication courses to turn a fun holiday into an unforgettable experience even for our faithful friend!